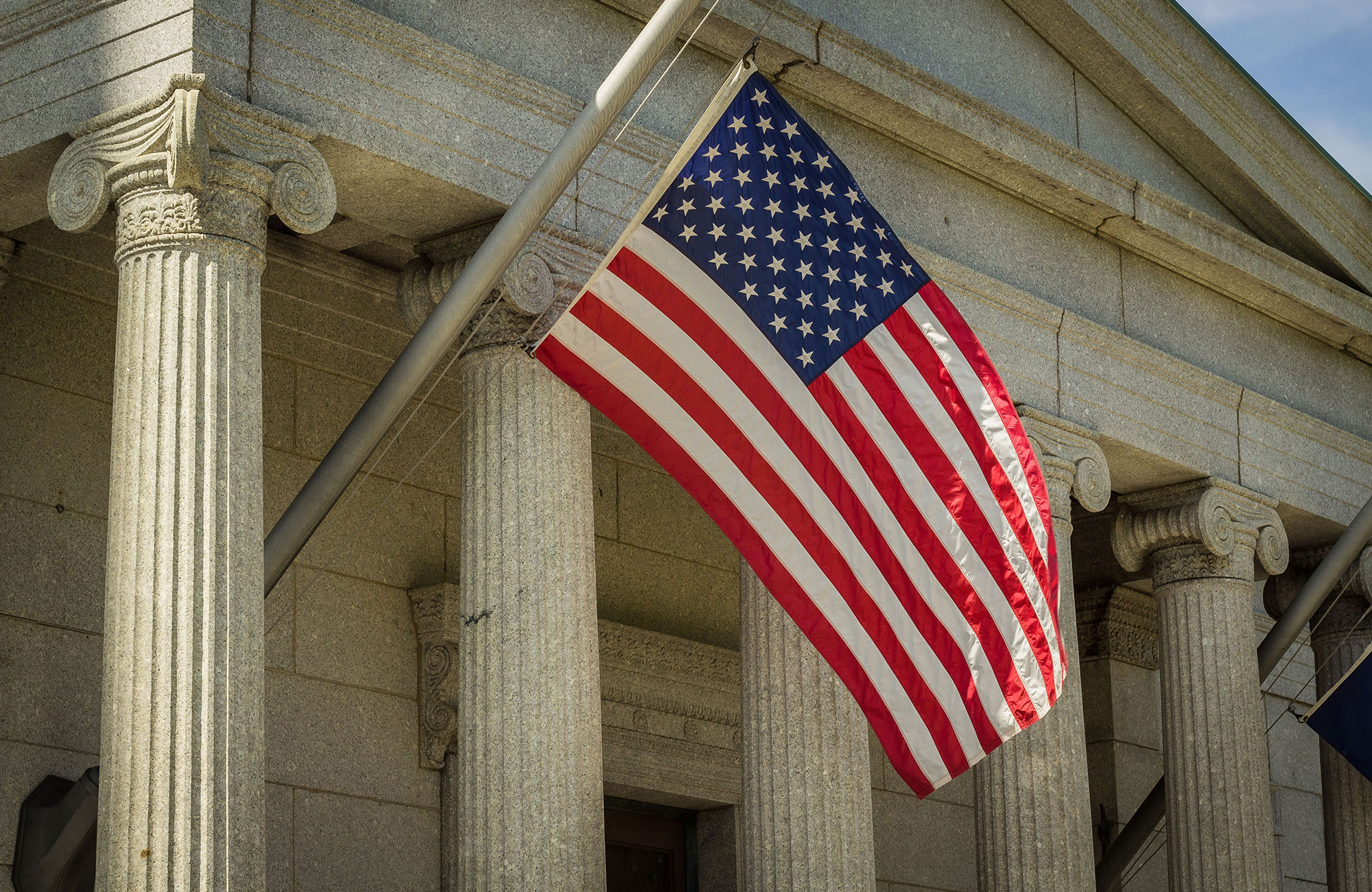 Restoring Justice for Workers Act
The landscape of employment litigation has changed since the Supreme Court decision in Epic Systems v. Lewis, which made forced arbitration clauses permissible (see our post of May 23 for an explanation of that ruling). The decision was a blow to worker's rights and could potentially be the beginning of the end of class and collective actions. However, Representative Jerrold Nadler of New York, and Representative Bobby Scott of Virginia, recently introduced a bill to the House of Representatives to change that.
HR 7109, known as the "Restoring Justice for Workers Act," seeks to end forced arbitration clauses in the workplace so that workers will never be forced to waive their right to class or collective actions.
The bill was introduced in October 30 and still has a long way to go. Getman, Sweeney & Dunn will continue to monitor and report on this issue.